Invest West is a local company with more than 30 years experience buying and investing in real estate across Cheyenne and Laramie County. We're in the business of investing in Cheyenne and Laramie County for the betterment and improvement of these communities!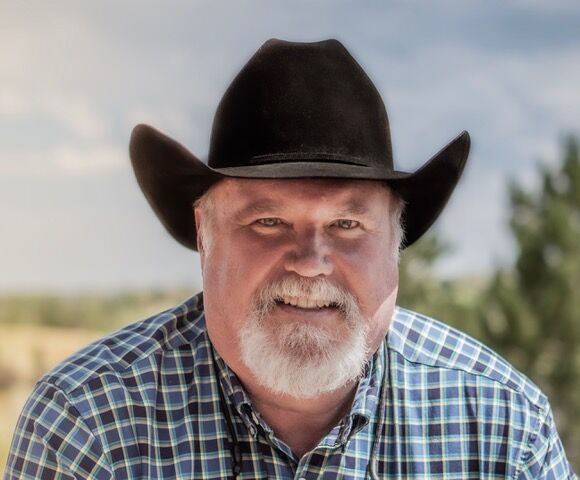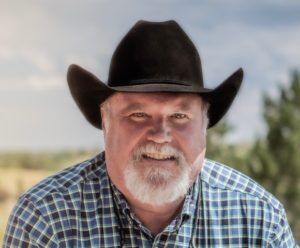 Founder and manager Jim Ward lives in Cheyenne with his wife Theresa. They raised their three children right here in Laramie County, and now they get to make memories here with their grandchildren, as well.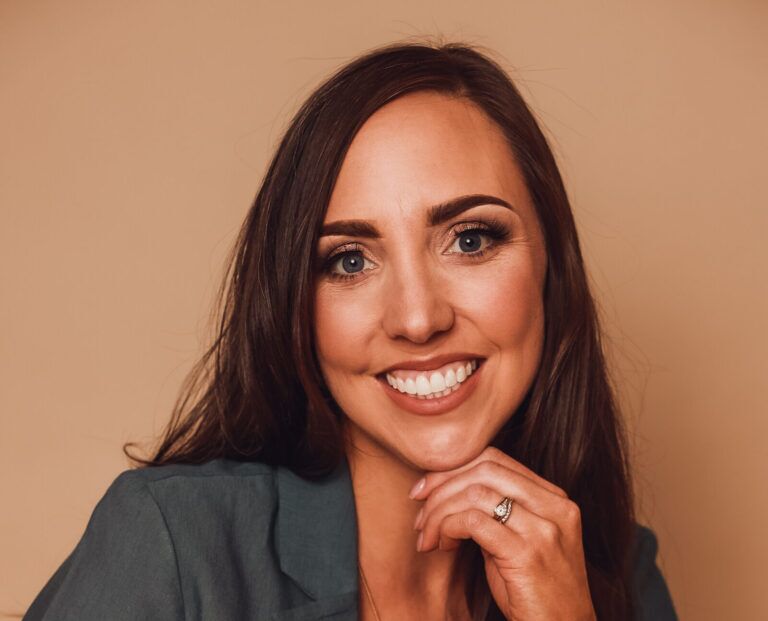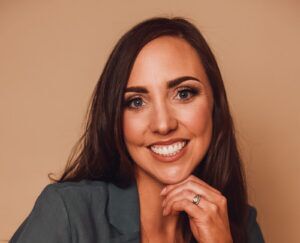 Jim's daughter, Kari Ward Farley joined him at Invest West Buys Houses in summer 2022. She and her husband, Joe, are excited to have their two children grow up close to their grandparents.
If you have questions about who we are, what we do, or how we can help you, reach out or stop by our office any time: